Clear goals and the right tools turn your teams into an unstoppable force for innovation.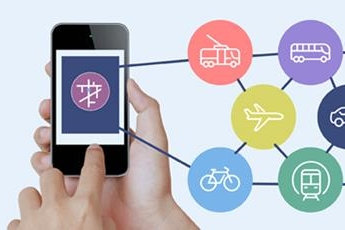 Faced with a global transport opportunity, we equipped a team of ambitious staff with the tools to unleash some transformational thinking.
Uniting major players from all sides of the issue, we cracked Australia's water scarcity issue in 48 hours flat.